If you are answering "yes" to the above then I might have a solution for you….. If you have flown in competitions then you know the answer already! Learning to fly in competitions (or striving to improve your performance in them) is quite simply a great way to of develop your general flying and your cross country in particular.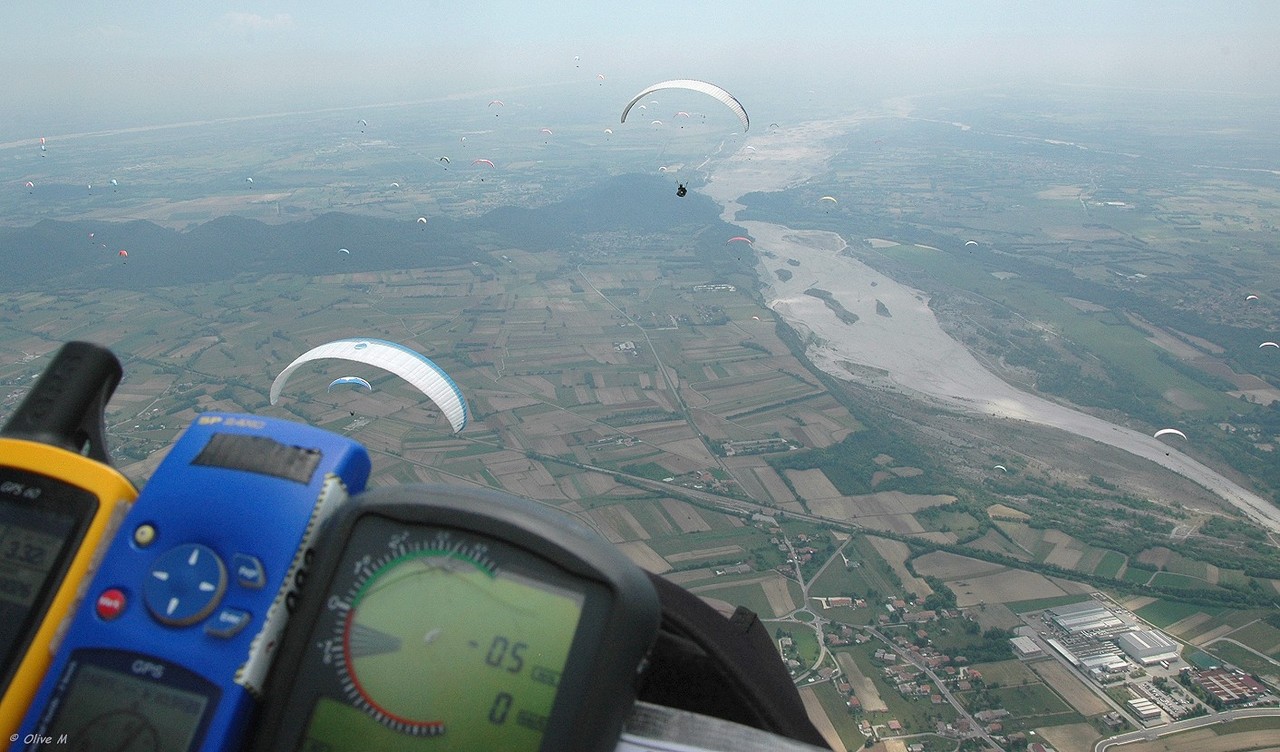 Photo by Olivier Montel
There are competitions in the UK and abroad to suit all levels of pilot from someone fairly new to XC flying to the hard core racer. For UK pilots, the Lakes Charity Classic, the Charbre Open at Laragne and the British Paragliding Cup all offer a great first time experience. Supportive, focused on learning, but also the opportunity to fly and mix with some very good pilots. With some overlap, but extending to a much higher level are the British Championships. The atmosphere is open and friendly but in the lead gaggle the pace is hot and the flying exhilarating! Throughout Europe and further afield there are many more.
So consider giving competitions a go in 2013, it could be one of the best things you ever did.